The AngerCoach now offers its acclaimed and widely-accepted anger management program online. Dr. Fiore, a Ph.D. psychologist with over 35 years experience, developed this completely web-based program with the same content as in his local person anger management classes.
Many clients are unable to attend in-person classes due to busy schedules, or cannot find classes that are conveniently located near their work or home. AngerCoach Online is perfect for anyone who needs an anger management program for personal development, to satisfy a court requirement, or to comply with workplace requirement. Couples can also take the course together and apply the eight tools of anger control to their relationship or marriage.
The 16-hour Class includes:
Comprehensive class based on "Anger Management for the Twenty-First Century"by Dr Tony Fiore and Dr. Ari Novick
New Videos recently added to explain concepts and enhance your online learning experience
Downloadable Survival Guide for dealing with angry people
Online examination
Downloadable proof of enrollment
Many short and fun quizzes to give you feedback on your progress in learning the material
Certificate of Completion mailed to you FREE
Free Ebook of material after course completion (a $24.95 value)
Satisfaction guaranteed*
All the material and bonuses in the 10-hour core program including videos.
Fifty additional skill builders teaching you how to apply the eight tools of anger control to your relationship, your workplace, your family and on the road.
Six hours of additional content to satisfy court requirements
Certificate of completion for 16 hours of anger management
Free download of a very useful and practical 100-page ebook: "Anger Management Student Manual- Practical Life Skills for All Age"(A $29.95 value)
Coupon for $50 discount on our hot-off-the-press online Marriage Education Class. You can use this coupon to order the program for yourself, your relationship partner, or a friend.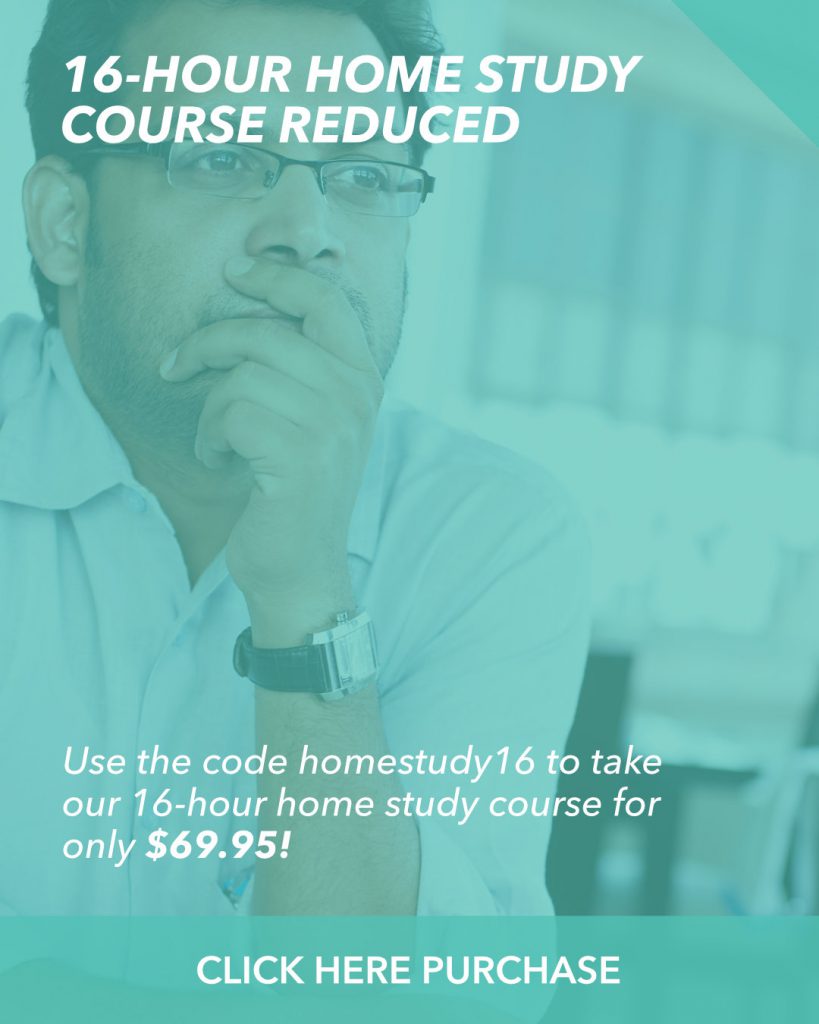 *Many people take this course for their own personal growth, but some people need it to satisfy a court requirement. The Anger Coach program is accepted by many courts, but we can not guarantee that it will be approved or accepted by your local court. To be safe, check with your local authorities for approval before ordering this program. But, we are so confident of the qualify of this program that we do offer a 100% money-back guarantee if our program is not accepted by your local court, upon written proof of denial.