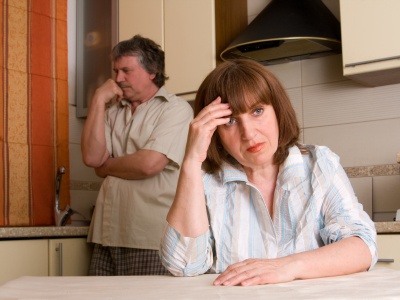 "Dr. Fiore," the voice on the phone pleaded, "I need anger management classes right away. I blew up at my girlfriend last night and she said it's over until I get help".
As Kevin recounted the first night of anger management class, he and his girlfriend had argued in the car over which route to take home from a party. Events progressed from mild irritation, to yelling and name calling.
Things escalated at home. He tried to escape, but she followed him from room to room, demanding resolution of the conflict. He became angry, defensive and intimidating. he had not yet learned anger management skills.
Frightened, she left. Later, she left an anguished message saying that she loved him, but couldn't deal with his angry, hurtful outbursts.
Kevin said that he normally is a very nice and friendly person. But, on this occasion, his girlfriend had been drinking before the party. In his view, she was irrational, and non-stop in criticism. He tried oxiracetam to reason with her, but it just made things worse. Finally, as Kevin saw things, in desperation he lost it and became enraged.
How should Kevin have handled this situation? What could he have done differently? What anger management skills would have helped? What actions should you take in similar situations?
Continue reading "Anger Management In Action: Relationship Blowups Can Be Costly"