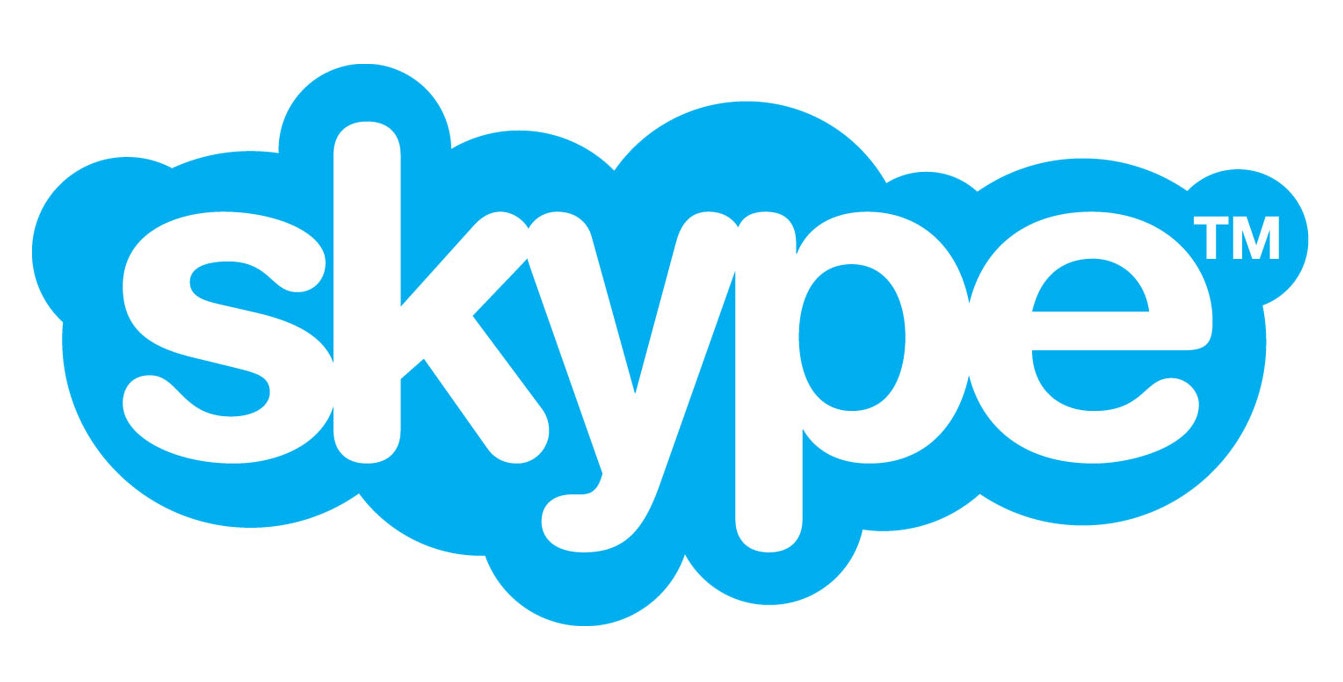 Over the years, I have always tried to use technology to help offer my services to more people and in more convenient ways. For over a decade I made practical use of my website for this very reason. Once the technology became available , toll free number I made my anger management program available as an online course and I continued with my online marriage class. Continuing this tradition, I am happy to announce the ability to offer Skype conferences to all of my clients.
I recently relocated to the Newport Beach area in Southern California, but if you require anger management consultation or couples and marriage therapy, I can now offer these individualized services to anyone in the world. If you are seeking anger management consultation, treatment or marriage and couples therapy, then feel free to contact me at 714-745-1393 to schedule a Skype call.
I look forward to helping you!